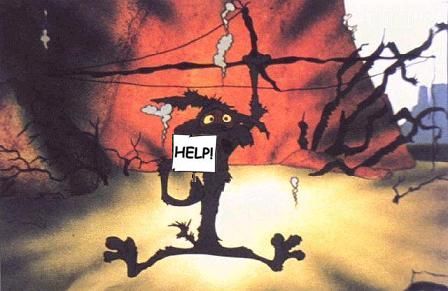 Our officers may be able to help you with that, well maybe not
exactly
this...
Have any questions about any of our chapters, or even suggestions that you wish to get out?
Feel free to send one of our SOLA Officers a Personal Message here on the site. You can find a list of these officers here: Officer List
It is our desire that our servant leaders would do their best to help our community and as such we want you to know who they are.