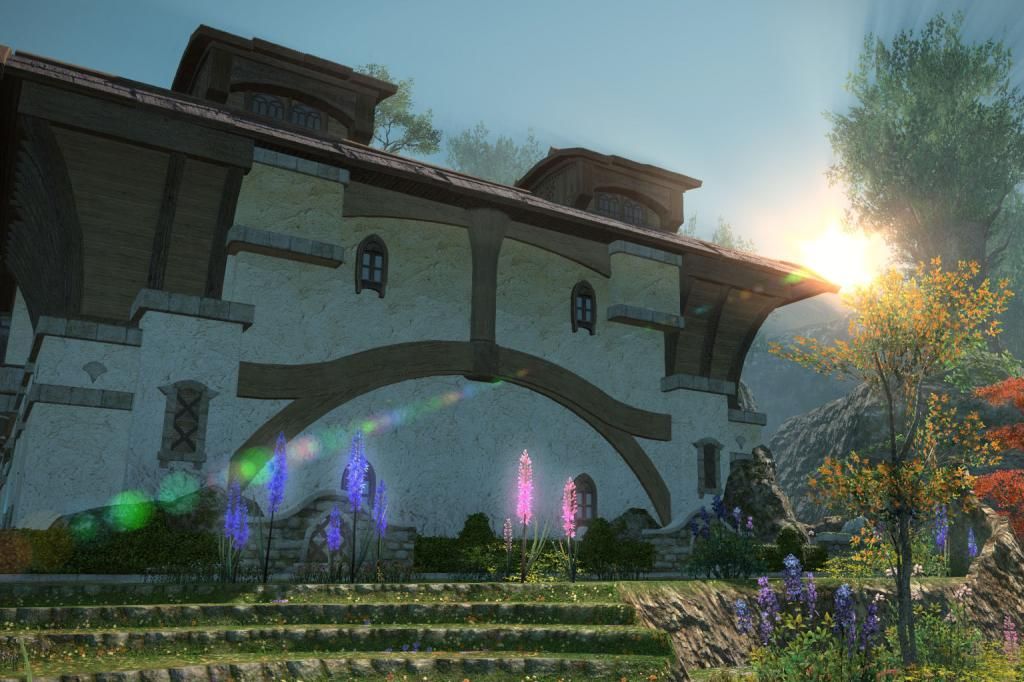 Thanks to the Hard Work and Generosity of our FFXIV Members we now have a Large Free Company House.
A lot of Sacrifice and dedication went into the collection of gil for this to happen. We are both blessed and encouraged by this achievement and we are so excited to get it decorated. Please get with our in game officers for more direction of how to help with this process.
We are blessed to be in a Guild with this many generous and kind people. I am continuously reminded of the character we have with-in SOLA when stuff like this happens.
Great Job to Everyone who gave to this effort.